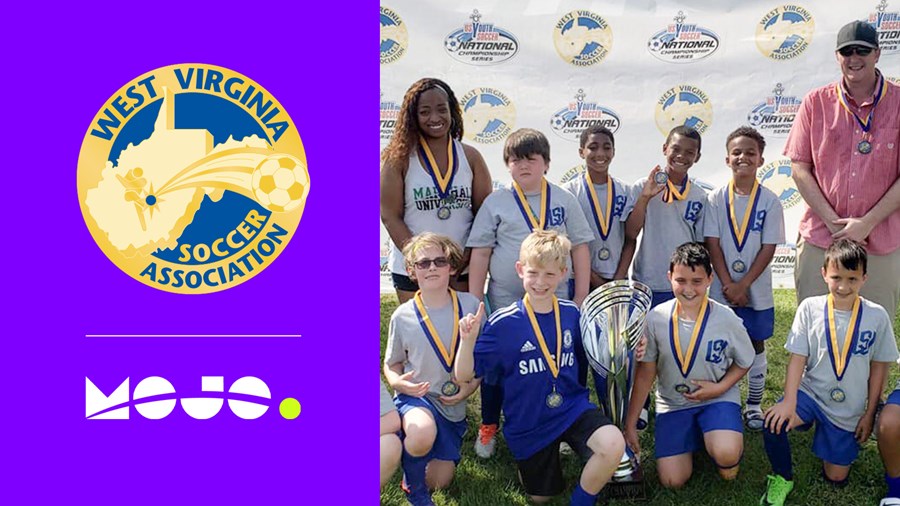 WVSA has partnered with MOJO Sports to provide FREE Coaching app for grassroots soccer coaches.
ATTENTION SOCCER COACHES & PARENTS: There is no excuse to not have great training sessions for your players anymore. In a partnerships with WVSA, the MOJO coaching app is now FREE for all coaches!
Find out more as we speak to John Howe from MOJO Sports about the app and discuss all of its great features. LISTEN HERE: https://podcasts.apple.com/us/podcast/wvsa-beyond-the-pitch-podcast/id1477364095
The MOJO Coaching app is now FREE! Download it by searching "MOJO Sports" Apple App Store or Google Play Store. When you register for an account and go through the set up process (you can click "skip" on a lot of those screens), search for "WVSA" under Find A Club, League Or Organization.
---
This season, access the official practice plans from West Virginia Youth Soccer Association for free, exclusively on the MOJO app. Check out what West Virginia Youth Soccer Association has built for you!
Here's how to access the official West Virginia Youth Soccer Association practice plans:
Join your local club – tap the Pencil icon next to My Team on the app and search for "WVSA".
On the Practice tab, select the Browse icon > Practice Plans > From My Org
Select the practice plan you want to use